Men love their beards! There is no doubt in that! They love experimenting with different styles and lengths.
From having a razor-sharp beard like Iron Man or having a nice rowdy stubble like Kabir Singh, there are so many styles and inspirations for men to try. And whenever they try a new beard style, it completely changes their looks! While trying new styles is important, it is also important to take good care of your beard. That way, it stays healthy and shiny!
One way to go about maintaining a healthy beard is pampering it with the right beard oils and balms. Another important thing is to ensure a healthy beard is to regularly groom it!

While going to the salon sounds like the most convenient way to groom and style your beard, you can also do some styling and grooming from the comfort of your home, given you have the right trimmer in your grooming kit!
But if you are a new bee and have no clue about hair trimmers, then today is your lucky day!
Read below as we talk about the things you need to keep in mind before buying a hair trimmer:
Quality, Build, and Portability
One of the biggest advantages of owning a trimmer is that you can attend to your grooming needs at any time, regardless of where you are – be it on a business trip or from the comfort of your home. Hence, you need something that is lightweight and portable that you can pack easily in your travel pack. Apart from this, you need to ensure that it is sturdy and does not take much space in your bag. 
Blades
Isn't this a no-brainer? How are you going to trim your beard otherwise? The blades are the backbone of a trimmer and if they are not made up of strong metal then you will not get a satisfactory result. The blades should not tug against your skin or cause any rashes or burns. They should glide smoothly against the contour of your face and give you a precision trimming experience.
The bottom line is, the best trimmer is the one that ensures a smooth and frictionless trim, without causing any harm to the skin!
Stainless blades or titanium blades are the ones that you can trust. They are made to deliver precision and perfect trimming experience. Furthermore, you can also look for self-sharpening blades or dual edged blades that can be useful in the longer run. 
Corded or Wireless
This is an important thing to consider. Do you like to stay connected or are you a 'no-strings attached' kind of a guy? To put it simply, what we are asking you to consider is whether you want a trimmer that only operates when connected to a PowerPoint or do you want one which runs on a battery.
While a cordless one gives you the freedom and does not restrict you from moving around, it comes with its own con, i.e. its battery!
We all know that batteries need to be charged. Hence, when going for a cordless trimmer, look at the trimming time you get once you have fully charged your trimmer. Additionally, also have a look at the amount of time it takes to charge your trimmer. You definitely do not want to get stuck with a trimmer that takes forever to charge and offers only a few minutes of trimming time.
There are many trimmers for men that support both types of usage. They come with a wire and a battery. This way you get the best of both worlds in one.
Versatility and Trimming Range
Now, are you looking for a men's trimmer that only caters to your facial needs, or are you looking for something more versatile and holistic that takes care of your overall body's grooming needs?
Secondly, what kind of beard are you looking to trim? Do you just need something that helps you style and shape different types of beards?
Once you have found an answer to these questions, you should go for the ones that match your trimming requirement. 
Another important thing that you need to be considerate about is the budget! Having a budget in your mind will help you find the right hair trimmer without burning a hole in your pocket.
Here are a few options for you. All of these trimmers are budget-friendly and will help you fulfill your grooming needs from the comfort of your home:
Misfit T200
This all-in-one trimmer is a perfect buy for men who are looking for something that takes care of their overall grooming needs.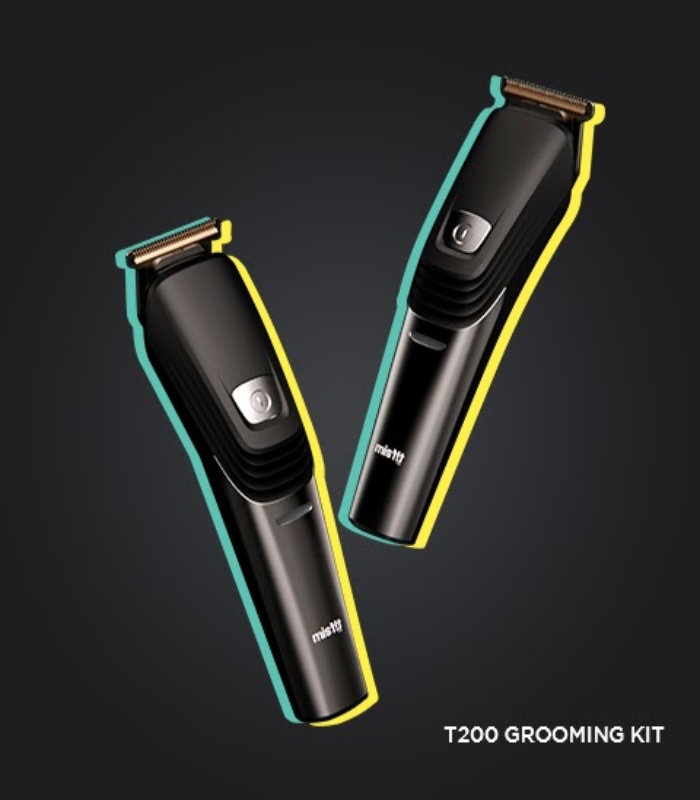 Equipped with titanium blades, it ensures a smooth and perfect trim, every time! It offers a trimming range from 0.5mm to 12mmm and helps you ace any look that you want with ease. 
The lithium rechargeable battery offers up to 120 mins of hassle-free trimming and styling when fully charged. And guess what? It does not take forever to charge! Just plug it in for 60 mins and you are good to trim!
The build is sturdy and it is portable. You can carry it easily in your travel bag.
Mi Cordless Beard Trimmer 1C
A perfect trimmer for modern men! It comes with 40 length settings which allow you to style and groom your beard just as you want. It offers the perfect grip and a travel lock, which makes beard trimming at home a convenient and hassle-free process.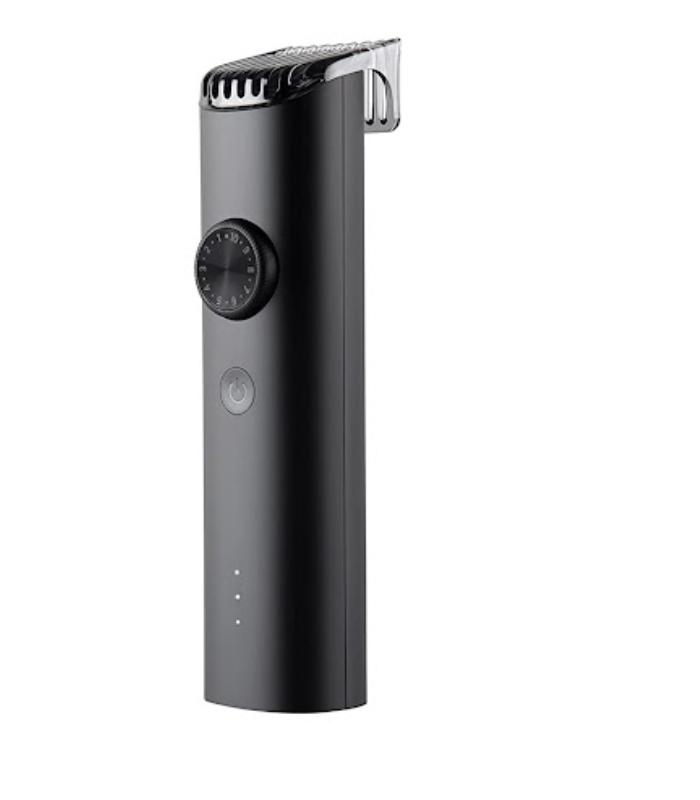 The stainless steel blades come with self-sharpening technology and deliver perfect cuts. You can simply clean it by putting it under a running tap as it is IPX7 rated. It offers both corded and cordless usage. It offers a run time of nearly 90 mins when fully charged.
Philips BT 3211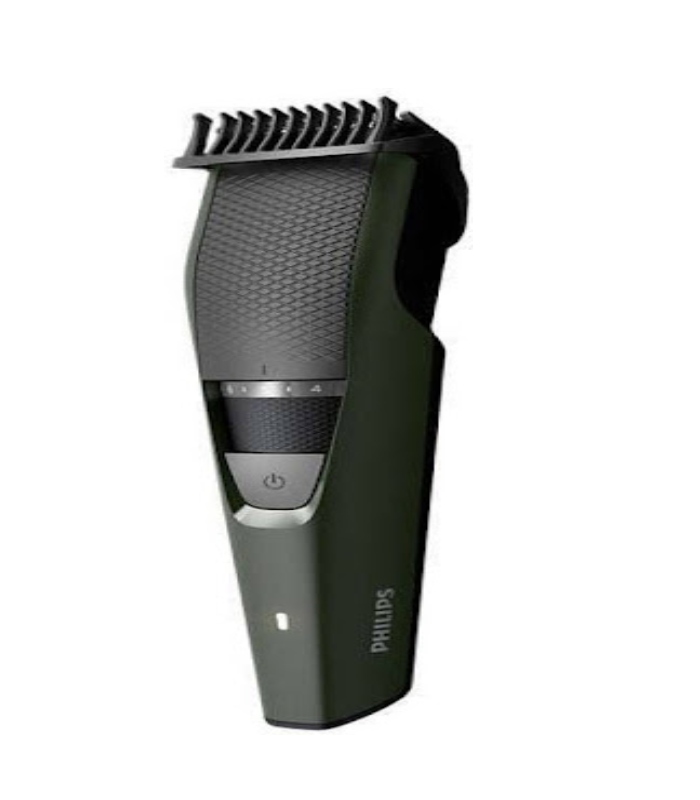 With 20 lock-in length settings, this is a good beard trimmer option for the ones who are beginning to experiment with your beard. The blades are of fine quality and do not harm your skin. 
You can either use it with a wire or switch to cordless usage, at your convenience. It offers a run time of up to 60 mins with a 1.5H of charging time.
We hope that this quick guide was helpful to you!
Also Read: When to Use Asymmetric vs Symmetric Encryption
Related posts